Free cancellation up to 4 days before the arrival date, the non-presence or cancellation within 4 days of the arrival date will be charged 100% of the total reservation.
Non-refundable rate with 10% discount with 100% prepayment without the possibility of cancellation or modification.
The rates shown are exclusive of tourist tax (the tourist tax varies from 0. 25 cents to 0. 50 cents per night per person for a maximum of 7 nights and children up to 12 years are excluded).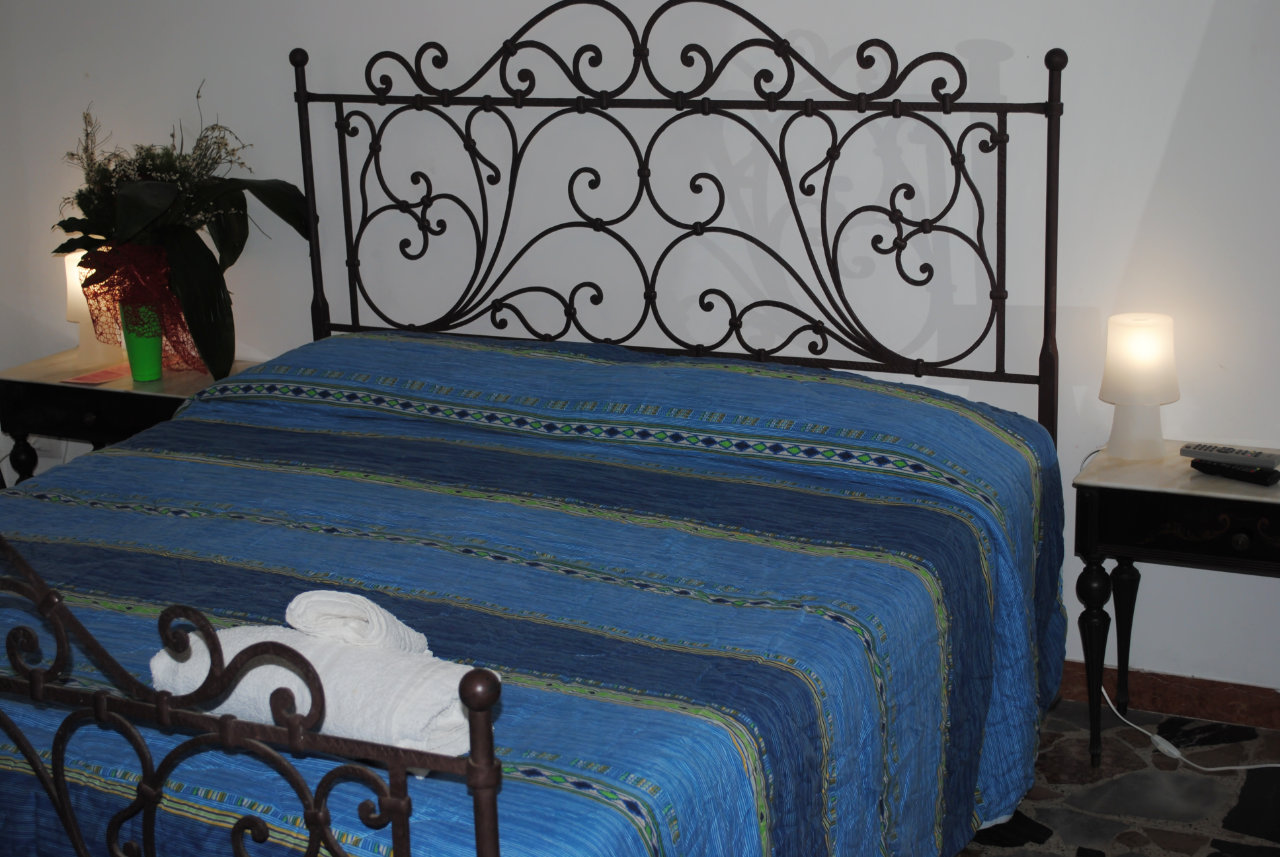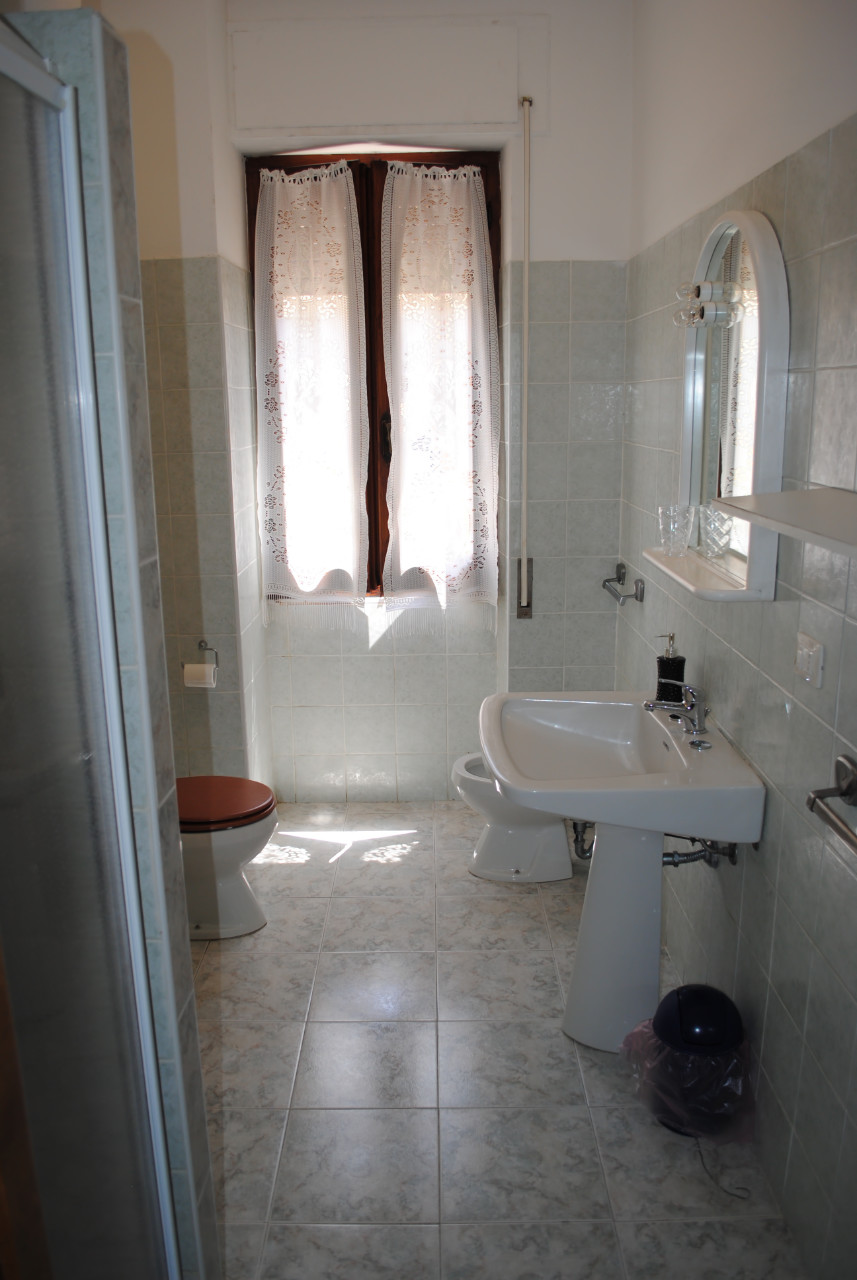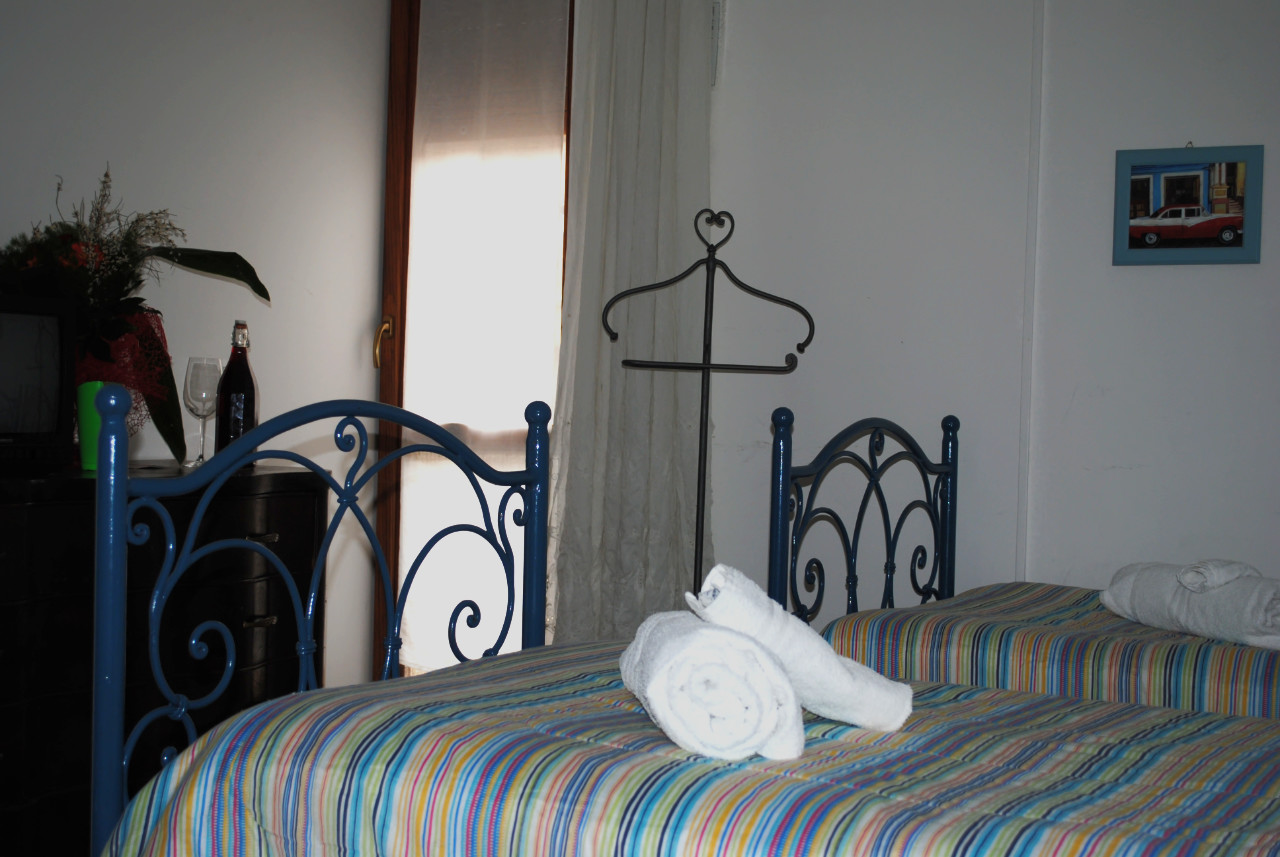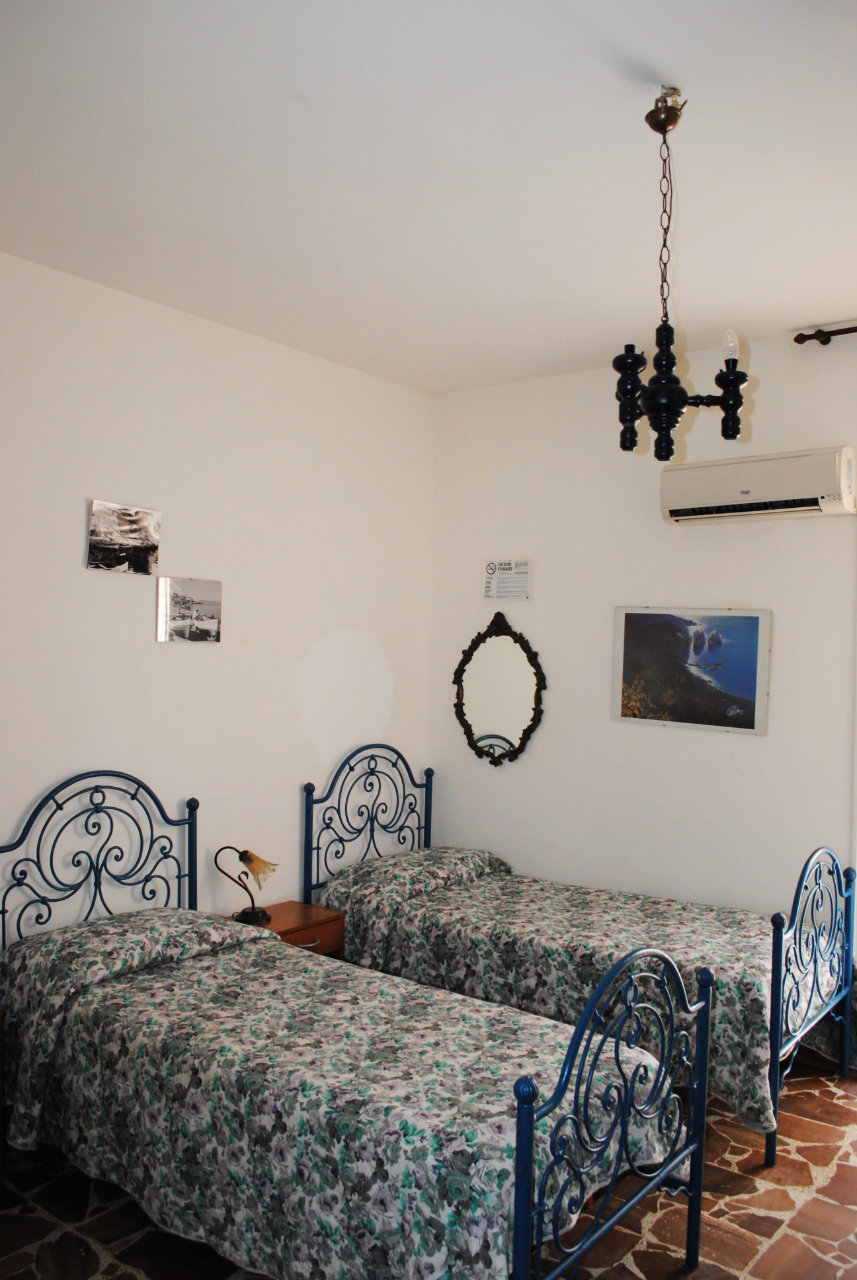 An unforgettable week !!
We felt like guests from friends! The reception of the hosts was fantastic and the advice on how to best spend our vacation were really very useful! The house has always been kept tidy and clean. Given the prices, we highly recommend this B & B to anyone who wants to spend a wonderful holiday here in Alghero!
b & b welcoming and hospitable, as those who manage it.
The bed and breakfast in question is located a ten minute walk from everything you need (supermarket and city center) for a comfortable stay. The house has five rooms, two bathrooms and a living room with kitchen. The room where I stayed a week was clean, as was the bathroom. The proprietor was not only hospitable but of great help for any doubt I had about the places to visit in those days. If one day I should find myself back in Alghero, I will definitely return to this structure. The price of the stay also included a rich breakfast (coffee, milk, jam, cereals, snacks).