Cancelación gratuita hasta 4 días antes de la fecha de llegada, la no presencia o cancelación dentro de los 4 días de la fecha de llegada se cobrará el 100% del total de la reserva.
Tarifa no reembolsable con un 10% de descuento con un prepago del 100% sin posibilidad de cancelación o modificación.
Las tarifas mostradas no incluyen el impuesto turístico (el impuesto turístico varía de 0.25 centavos a 0.50 centavos por noche por persona por un máximo de 7 noches y los niños de hasta 12 años no están incluidos).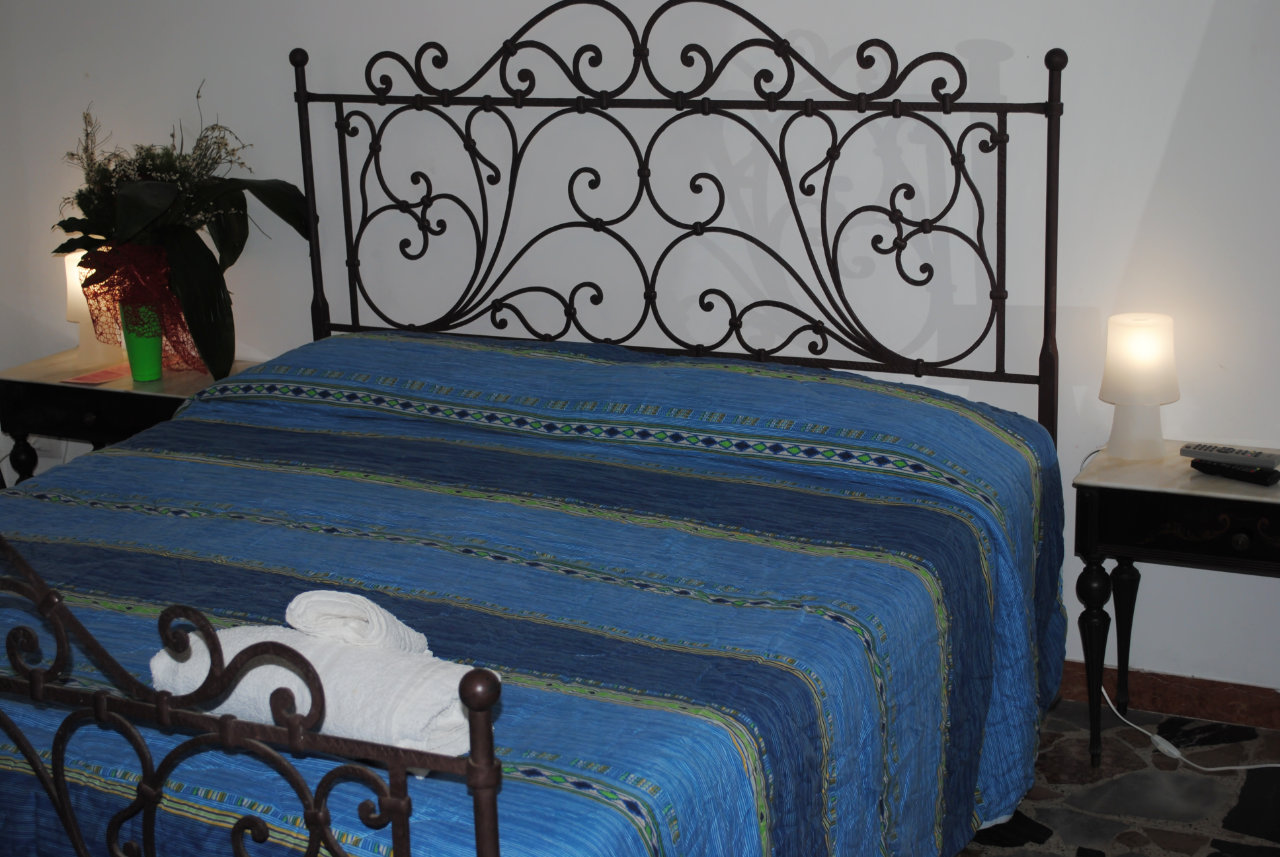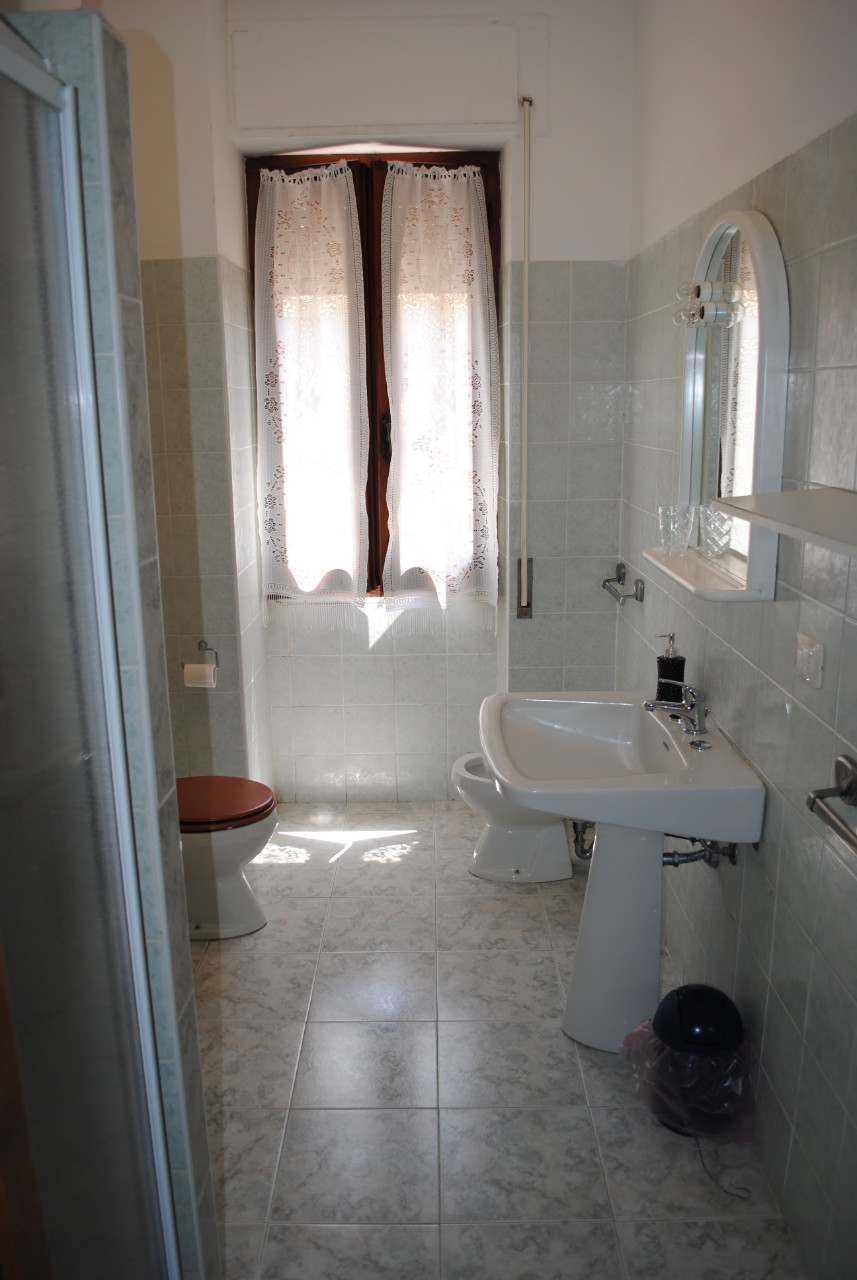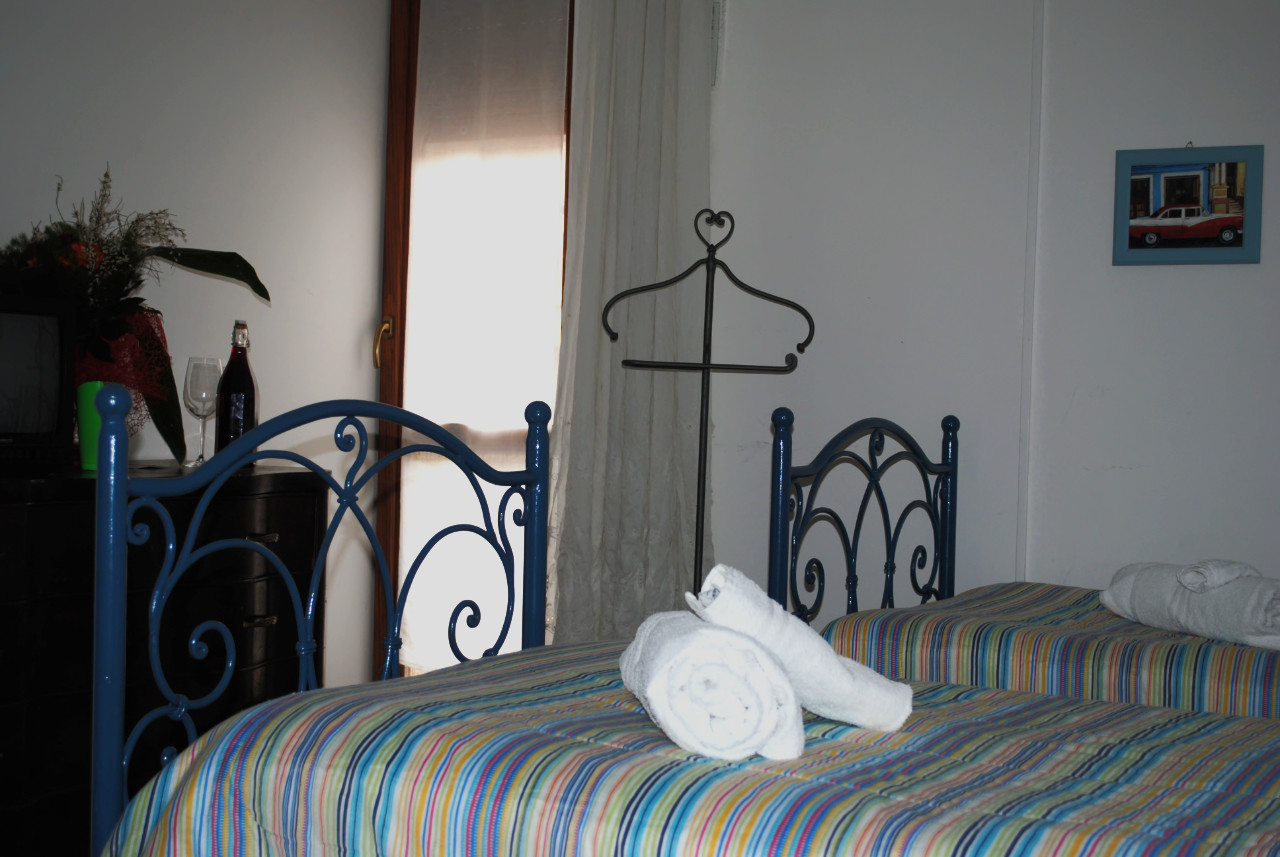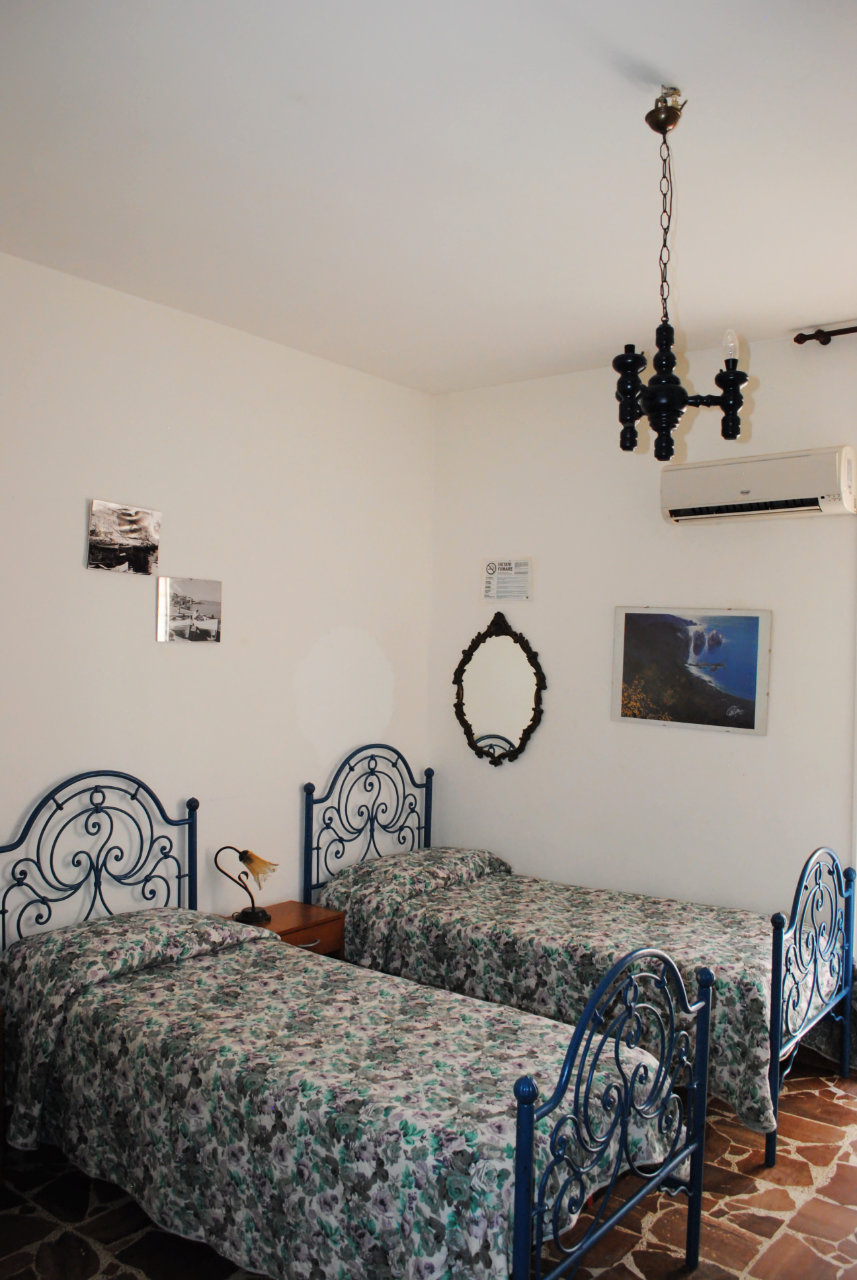 An unforgettable week !!
We felt like guests from friends! The reception of the hosts was fantastic and the advice on how to best spend our vacation were really very useful! The house has always been kept tidy and clean. Given the prices, we highly recommend this B & B to anyone who wants to spend a wonderful holiday here in Alghero!
b & b welcoming and hospitable, as those who manage it.
The bed and breakfast in question is located a ten minute walk from everything you need (supermarket and city center) for a comfortable stay. The house has five rooms, two bathrooms and a living room with kitchen. The room where I stayed a week was clean, as was the bathroom. The proprietor was not only hospitable but of great help for any doubt I had about the places to visit in those days. If one day I should find myself back in Alghero, I will definitely return to this structure. The price of the stay also included a rich breakfast (coffee, milk, jam, cereals, snacks).
Nos mantenemos en contacto